News update December 2020
Knox College seeks a new Head
Following the appointment of the Very Rev Dr Graham Redding to a teaching position in the Theology Department of the University of Otago the Knox & Salmond College Board has started its search for a new Head.
The following link takes you to the relevant information where applications can be made:
https://www.sheffield.co.nz/Job-Search/Type/View/JobID/3785/Head-of-College--Knox-College-job-in-Dunedin
David M. Richardson
Chairperson Board of Knox College & Salmond College,
Knox Street,
Opoho,
Dunedin
Press Release 23 August 2019
New Head of College Announced for Salmond College Dunedin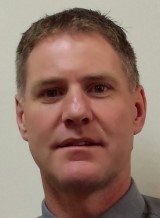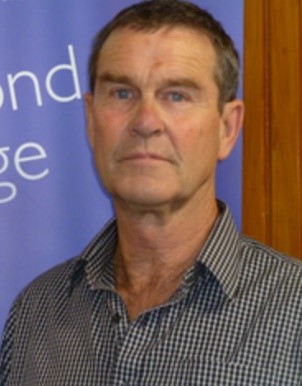 The Board of Knox College & Salmond College is delighted to announce the appointment of Mr Nick Bates, the current Head of Cumberland College, as the new Head of Salmond College. Mr Bates has been Head of Cumberland College, a large co-educational University College of residence with 327 students since 2013. A former Secondary School Teacher, School Guidance Counsellor and Youth worker, Mr Bates will take up his new position upon the retirement of its current Head Mr Maurie Jackways at the end of this year. Mr Jackways, a former Secondary School Principal at Mt Aspiring College and Ormiston Senior College in Auckland, has been Head of Salmond since 2014 and will be retiring to Wanaka.
David M. Richardson
Chairperson Board of Knox College & Salmond College,
Knox Street,
Opoho,
Dunedin
board@knoxandsalmondcollege.org
http://www.knoxandsalmondcollege.org/
http://www.salmondcollege.ac.nz
http://www.knoxcollege.ac.nz