Board Members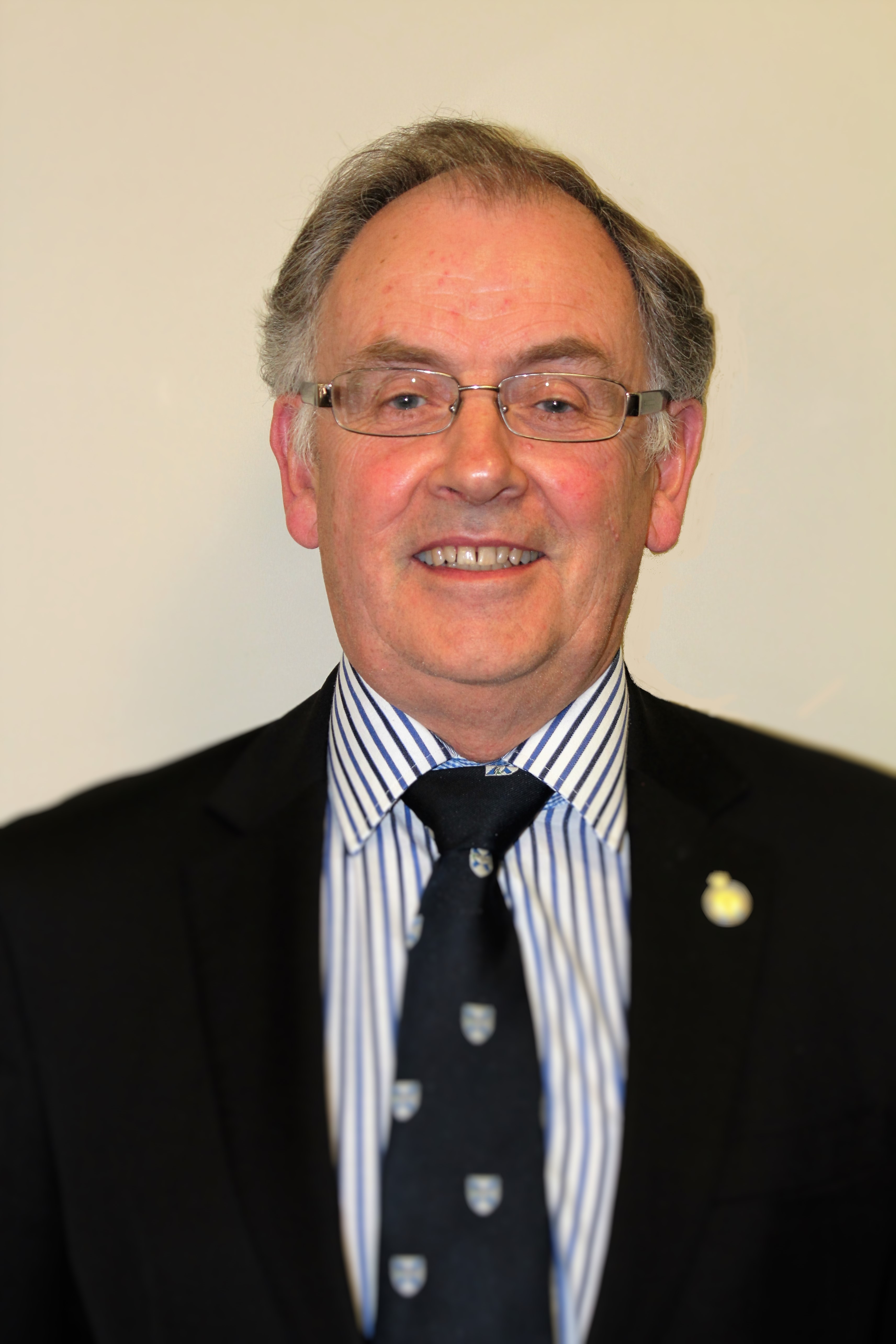 David Richardson
Chairperson of the Board. Commission Member 2013-2015
JP. BA. Tch Cert Comp. Retired. Former Director of Student Services, University of Otago
David is an accredited Justice of Peace who retired in June 2014 from the position of Director Student Services at University of Otago, a position he held for 15 years since 1999. During part of that period he served as a Commissioner on the Knox College and Salmond College Commission. Prior to that he had over a decade's experience as a Secondary School Principal. David recently completed his 6-year term as Chairman of the Board for Presbyterian Support Otago, Presbyterian Support National, Family Works NZ . David is an Elder and former Session Clerk at Knox Church, Dunedin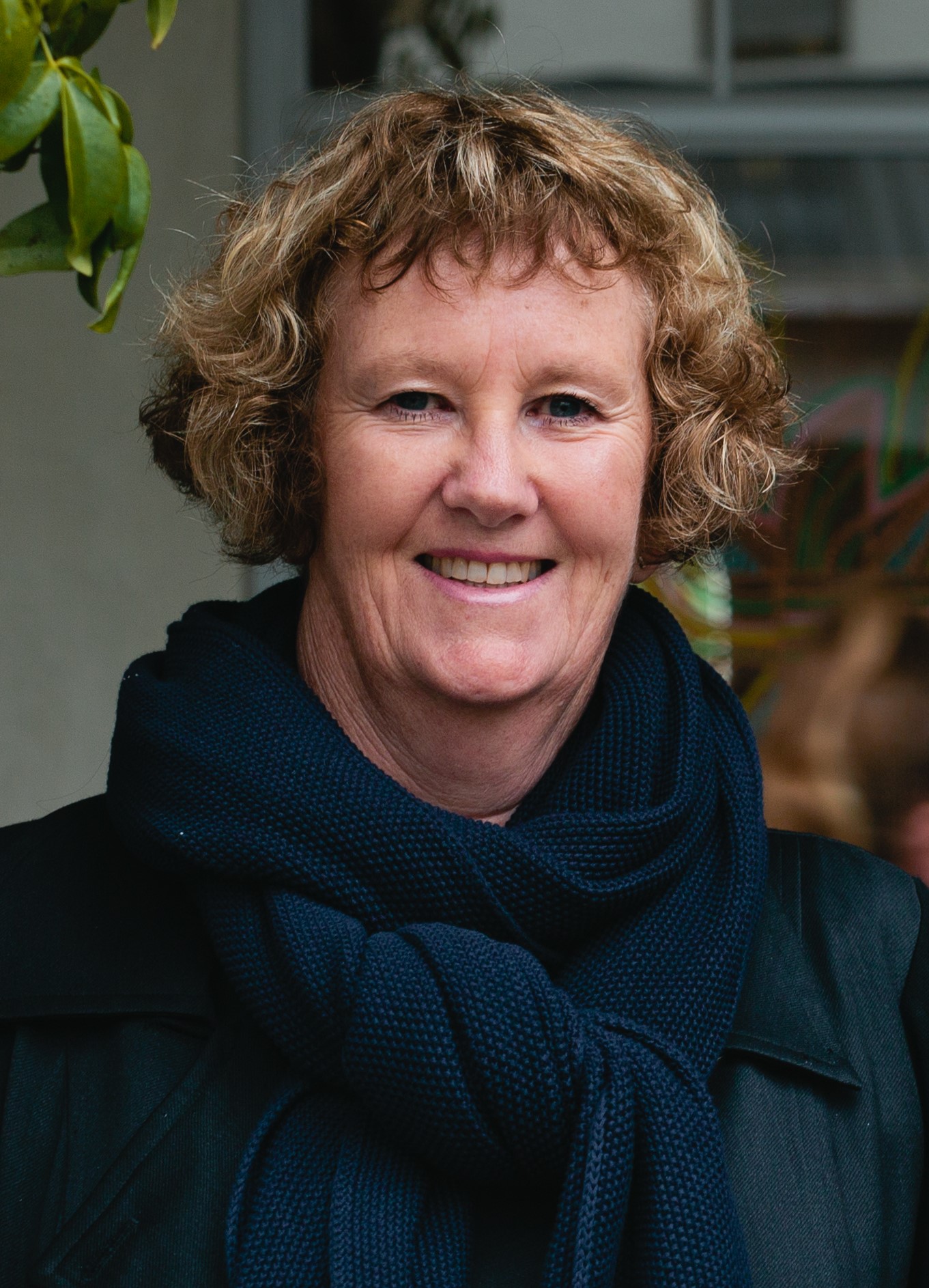 Jacqueline (Jackie) Barron
Board member since August 2017
MNZM, BA (Otago), Dip Tching, MMngt (Massey)
Jackie has a background in education having taught for over 25 years in various schools in New Zealand, and is currently the Principal of St Hilda's Collegiate in Dunedin. Prior to taking on that role in 2015, she was Principal at Woodford House, an integrated girls' school in Hawke's Bay for five years. She has a Master's degree in Management and has worked in the private sector for BDO Spicers, and in a community development role at Sport Southland.
Jackie has also been involved with high performance sport. Along with managing the Southern Steel netball team and the New Zealand U21 netball sides, Jackie was the Manager of the Silver Ferns between 2005 and 2009, including the gold-medal winning campaign at the 2006 Commonwealth Games in Melbourne. She was also Team Manager for the Black Ferns for four years from 2001 to 2004 which included their 2002 Women's Rugby World Cup victory.
Jackie has been a member of the Sport NZ Board since 2013, was selected for the NZ Rugby Respect and Responsibility Panel in November 2015 and is the NZ representative on the Executive of the Alliance of Girls' Schools Australasia, an organisation that is a leading voice for the advancement of girls' education.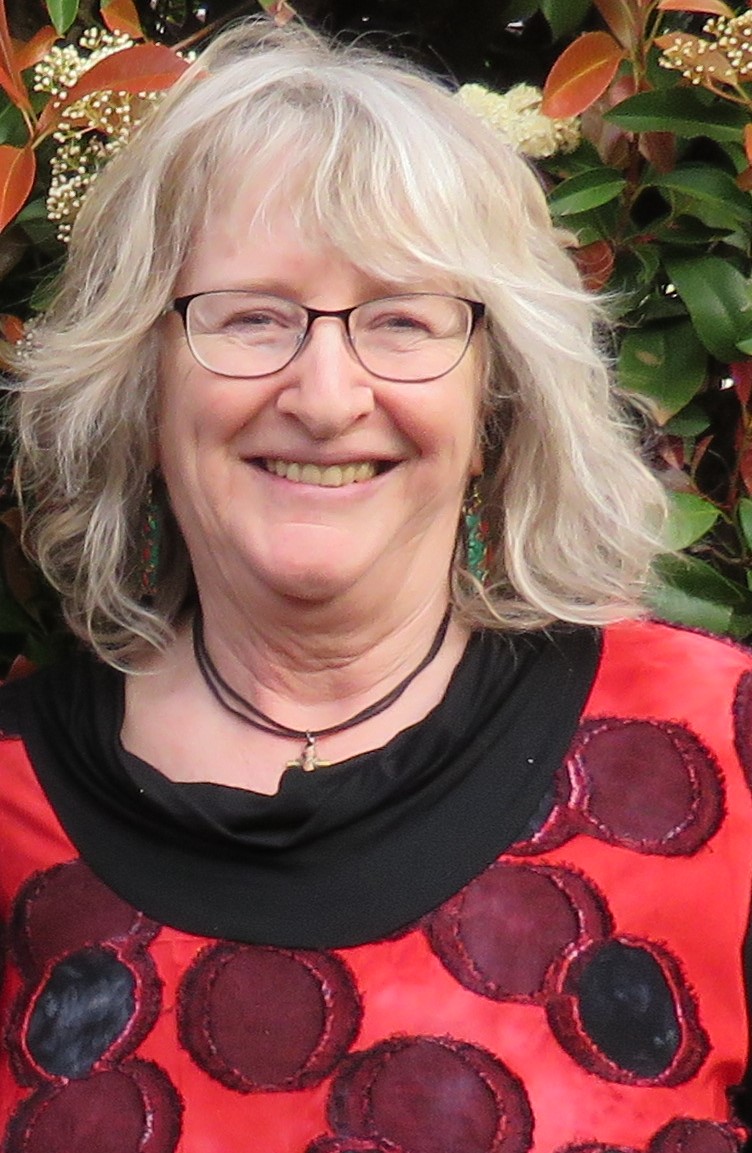 Margaret Garland
Board member since October 2019
BA (Otago), Minister Opoho Church
Margaret was born in Balclutha and has her roots in the Catlins. After gaining her degree at Otago (and being an inaugural resident of Salmond College in 1971), she spent some years in Scotland before settling back in NZ where she spent much of her working life as a librarian, at the University of Canterbury Engineering Library, then as the Manager of the Hurunui District Libraries and latterly as the Manager of the Aotearoa People's Network Kaharoa in the National Library. During this time she served on various national committees within the library field.
In 2010 she and her husband Mike came to Dunedin for her to begin her two year formation for ministry studies at Knox Centre for Ministry & Leadership and at Knox Church. She was called to the ministry of Opoho Presbyterian church in 2011 and will complete this ministry in January 2020.
During her time in Dunedin Margaret has been a member of the Council of Assembly Leadership Sub Committee, convenor of two Presbytery groups (the Ministry Workgroup and the Review & Development Workgroup), and the convenor of the team producing the research report on the experience of women in ministry in the PCANZ in 2018.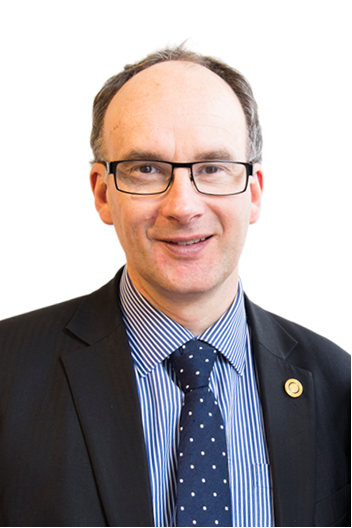 Andrew Hamilton
Board member since November 2020
BCom (Otago), FCA
Andrew is a Chartered Accountant in Public Practice and a Fellow of Chartered Accountants Australia New Zealand. He has been in Public Practice for 27 years. Prior to this he worked for Ernst & Young, mainly in Wellington. He is a member of the New Zealand Institute of Directors, and a director of several privately held companies. He was a guest lecturer at the Otago University Business School for a five year period and is regularly involved in running Workshops for the Business, and Not for Profit Sectors. Over the past 27 years he has served on several different Not for Profit committees and boards.
Andrew currently has a high level of involvement in Rotary and served as the District Governor for the lower half of the South Island from 1st July 2018 to 30 June 2019 and is a member of the Presbyterian Church of Aotearoa NZ. He is married to Barbara and together they have two daughters, both of whom are studying at Otago University.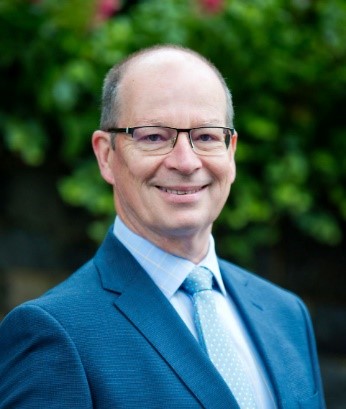 Mike Harte
Board member since July 2016
FIITP, CITPNZ
Mike is the Director of Information Technology Services at the University of Otago where he is responsible for the effective and efficient provision of Information Technology services to support teaching, research and administration.
Mike has over 40 years' experience in the IT industry across the banking, retail, Local Government and education sectors.
Mike is a past national President and a Fellow of the NZ Institute of IT Professionals. He is also a Past President and Life Member of the Association of Local Government Information Management.
Since 1998 Mike has served on the Executive of the NZ International Science Festival, served as President between 2007-2012 and was awarded Life Membership in 2014.
Mike also serves on the Board of the Able Charitable Trust which provides support to families/whanau that care for someone with a mental illness or addiction. The aim is to give families the strength and skills they need for a better life experience at home, in the community and at work.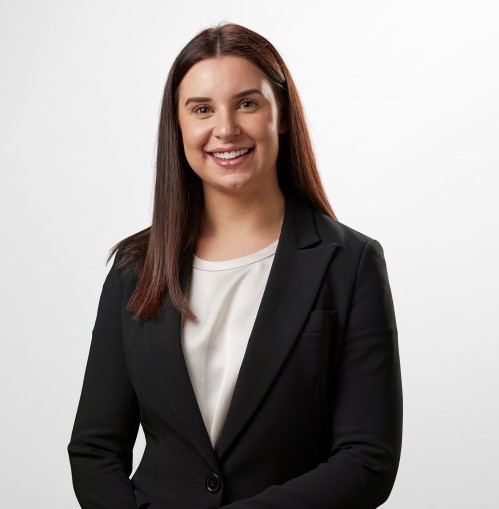 Jessica Higgins
Board member since August 2020
LLB, BA (History)
Jessica was born and bred in Dunedin. She is a graduate of the University of Otago, and has a Bachelor of Laws and Bachelor of Arts (Majoring in History). Jessica was admitted to the bar in May 2013 and has been practicing law since, initially in the area of Treaty of Waitangi claims but more recently in employment law.
Jessica worked for several years in a Dunedin law firm before embarking on her OE for seven months in 2018. She returned to Dunedin in early 2019 where she joined the employment and litigation team at Anderson Lloyd.
Jessica is involved in the legal community as a member of the Otago Women Lawyers' Society and the Dunedin and Auckland branches of the Employment Law Committee.
Jessica is also a member of the Executive for the Dunedin branch of Pregnancy Help Inc. which provides practical support and advice to families/whanau in Dunedin.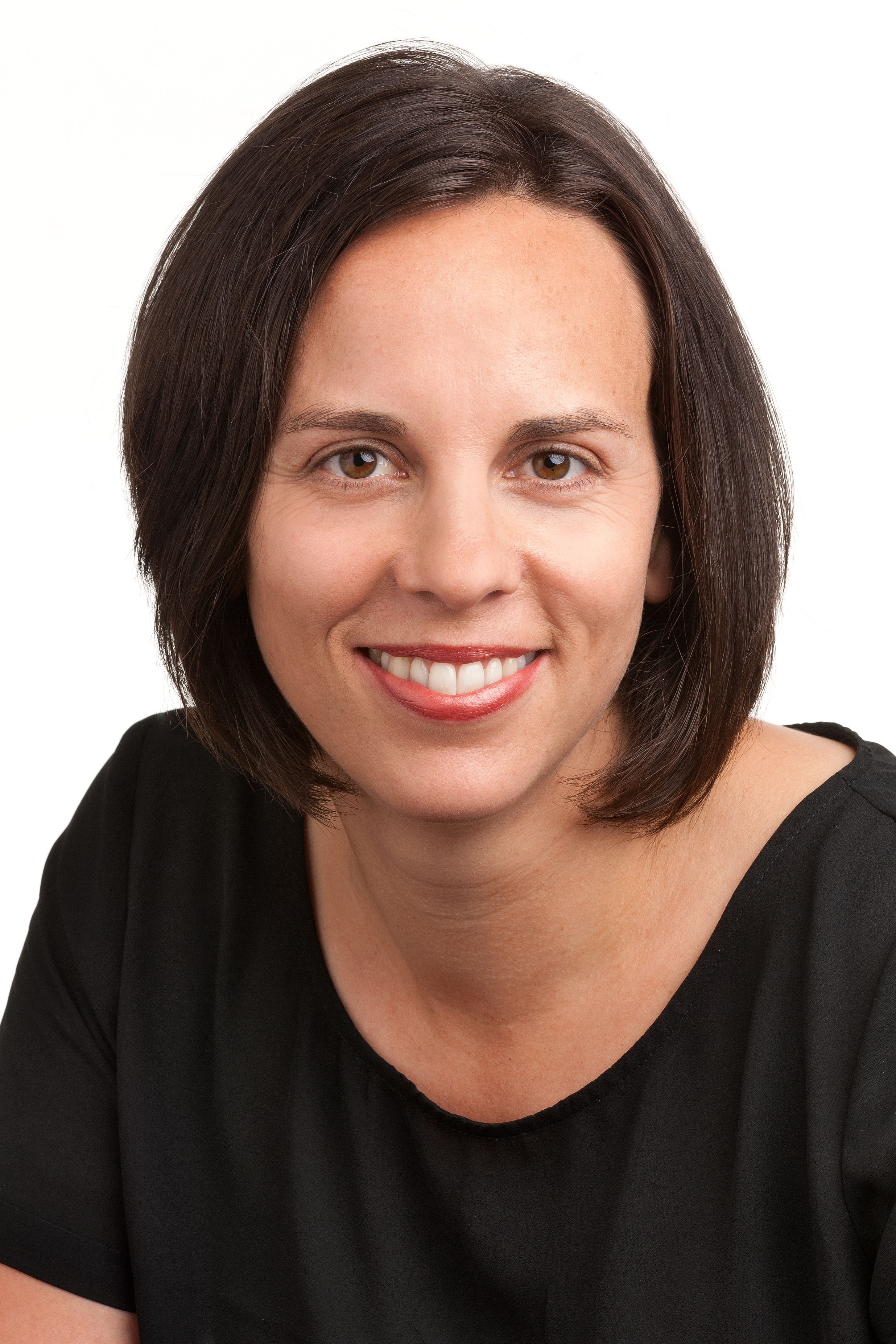 Jessica Palmer
Board member since August 2015
LLB(Hons), BCom, LLM(Auck), LLM(Cantab). Professor and Dean of the Faculty of Law at Otago University
Jessica teaches and researches in contract, equity and commercial law. She is a graduate of Auckland and Cambridge and a contributing author of two leading texts in New Zealand on equity and civil remedies. Jessica was a member of the national reference group assisting the New Zealand Law Commission in its recent Review of the Law of Trusts leading to new legislation. Prior to working at the University of Otago, Jessica worked for a national commercial law firm and as a judges' clerk. She sits on two other governance boards and supports the work of TSCF on campus.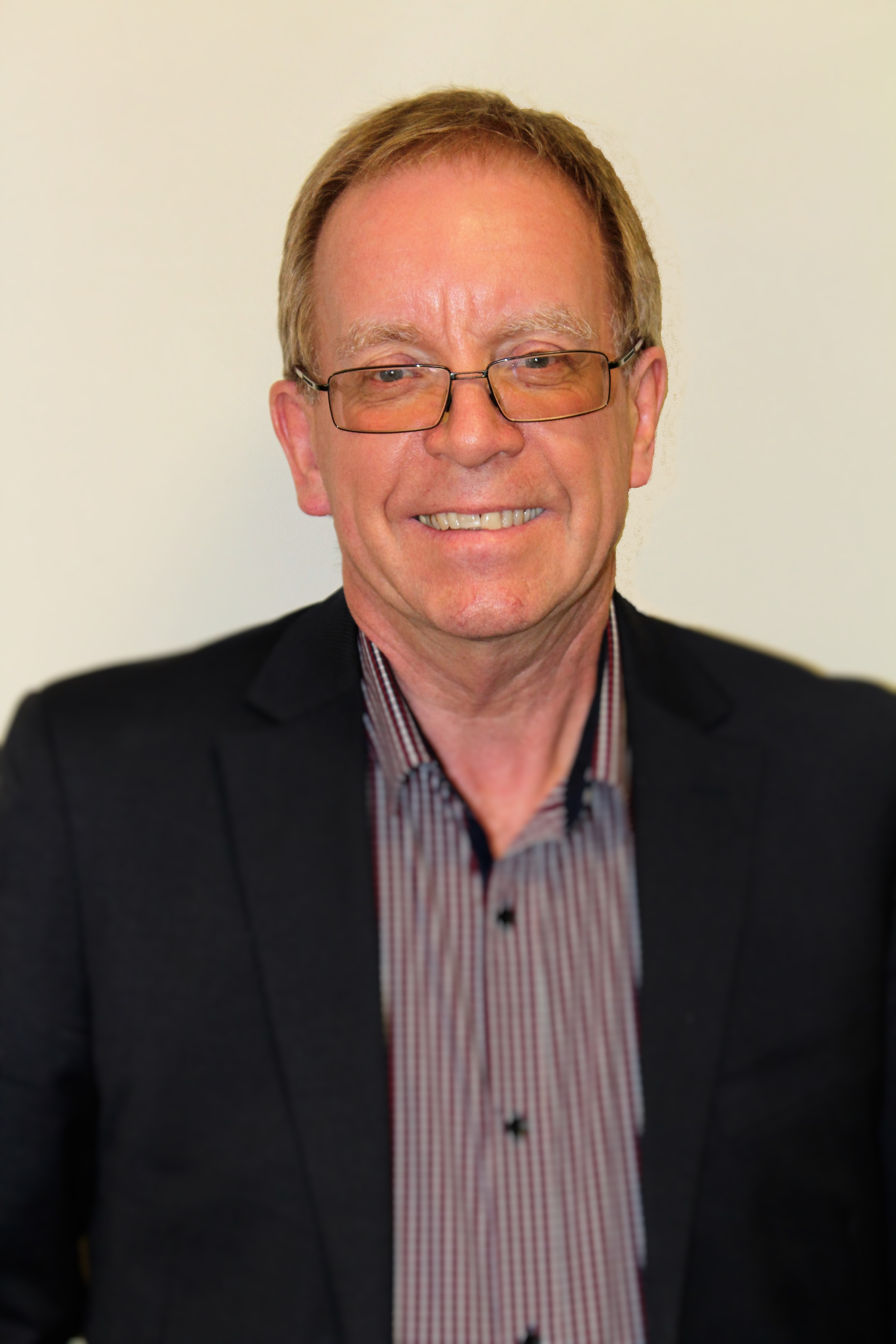 John Patrick
Board member since April 2015
BCom (Otago), FCA, CMA.
Born and raised in Dunedin, John Patrick was the University of Otago's Chief Operating Officer from 2005 until his retirement in April 2016. From 1991 to 2005 he was the University's Chief Financial Officer. Until his retirement he served as a director of several University of Otago controlled companies, was a Trustee of the University of Otago Foundation Trust, and was the Chair and member of a number of University committees. He is currently a Trustee of UniSaver, the superannuation scheme of New Zealand's universities. John is a Fellow of the New Zealand Institute of Chartered Accountants and served on several Government working parties during his career with the University.
He has also held several financial and management roles in the private sector. Before the University of Otago, he was Managing Director of Donson Industries Pty Limited in Melbourne, and before that, Chief Financial Officer and then Chief Executive of G Methven and Co Limited in Dunedin, both tapware and plumbing product manufacturers and wholesalers.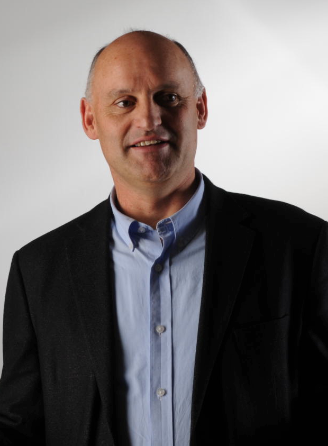 Murray Rae
Board member since June 2018
BArch (Auckland) BA, BD (Otago) DipMin PCANZ, PhD (London)
Murray Rae began his working career as an architect in private practice before studying theology and philosophy in New Zealand, Germany and the UK. He is currently Professor of Theology at the University of Otago where he teaches courses in Christian Theology and Ethics. From 1998-2004 he taught theology at King's College, London, and was previously a chaplain at the University of Auckland. He is an ordained Presbyterian minister, trained for Ministry at Knox Theological Hall, and taught at Knox for two years from 1992-3. He is married to Jane and together they have three boys, all of whom have studied at the University of Otago.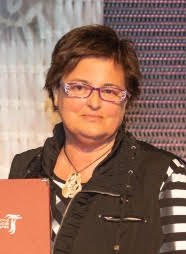 Michelle Thompson-Fawcett (Ngāti Whātua)
Board member since December 2018
BTP, MPlan(Hons) (Auckland), DPhil (Oxon), MNZPI
Michelle worked in professional planning practice for a decade prior to turning to an academic career. Since the late 1990s she has forged a globally relevant research programme intent on decolonising the disciplines of geography and planning. She draws on te ao Mārama and mātauranga Māori to challenge the possibilities for sustainable urban and environmental planning. She works in teams at the forefront internationally for valuing Indigenous knowledge and critiquing theories of power and space. Her research involves many overseas collaborations in the UK, Scandinavia, Australia and Canada. She has produced more than 160 research outputs from 26 research grants. Michelle is Associate Editor of Local Environment: The International Journal of Justice and Sustainability. She is also on the Editorial Boards for the Journal of Urbanism and MAI Journal (a journal of indigenous scholarship). In 2018 Michelle was the recipient of national research awards from both the NZ Geographical Society and the NZ Planning Institute, and was the recipient of a National Teaching Excellence Award in the Kaupapa Māori category. Michelle has been an Elder in Presbyterian churches in Aotearoa since the late 1980s, and is a Quinquennial Fellow of Knox College.
Non Board Members in attendance at all Board Meetings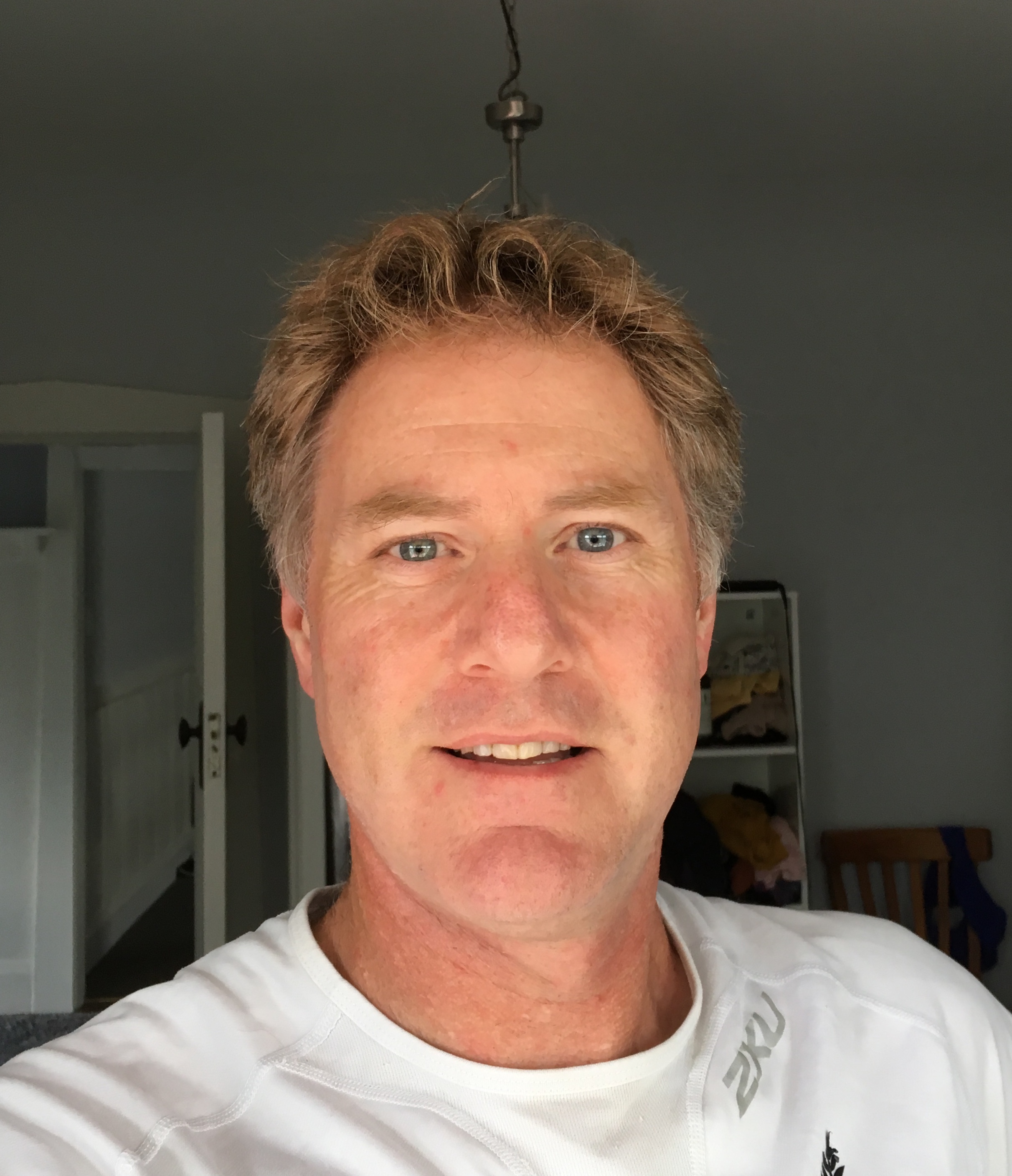 Nick Bates
Head of Salmond College since December 2019
BA, PGDip Tch, PGDip Couns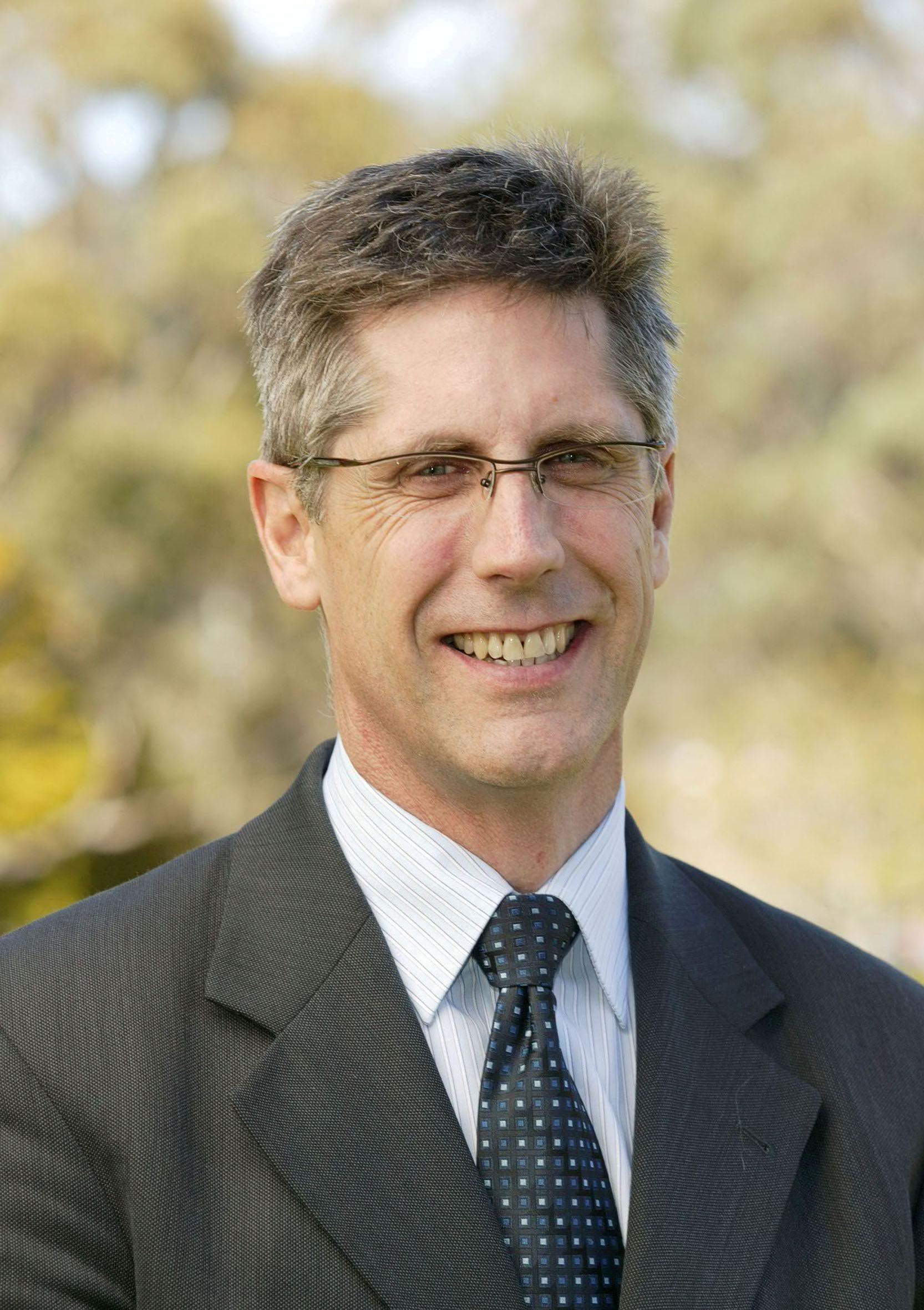 Graham Redding
Master of Knox College since 2015
B.Com, B.Theol, PGDip. Theol, PhD.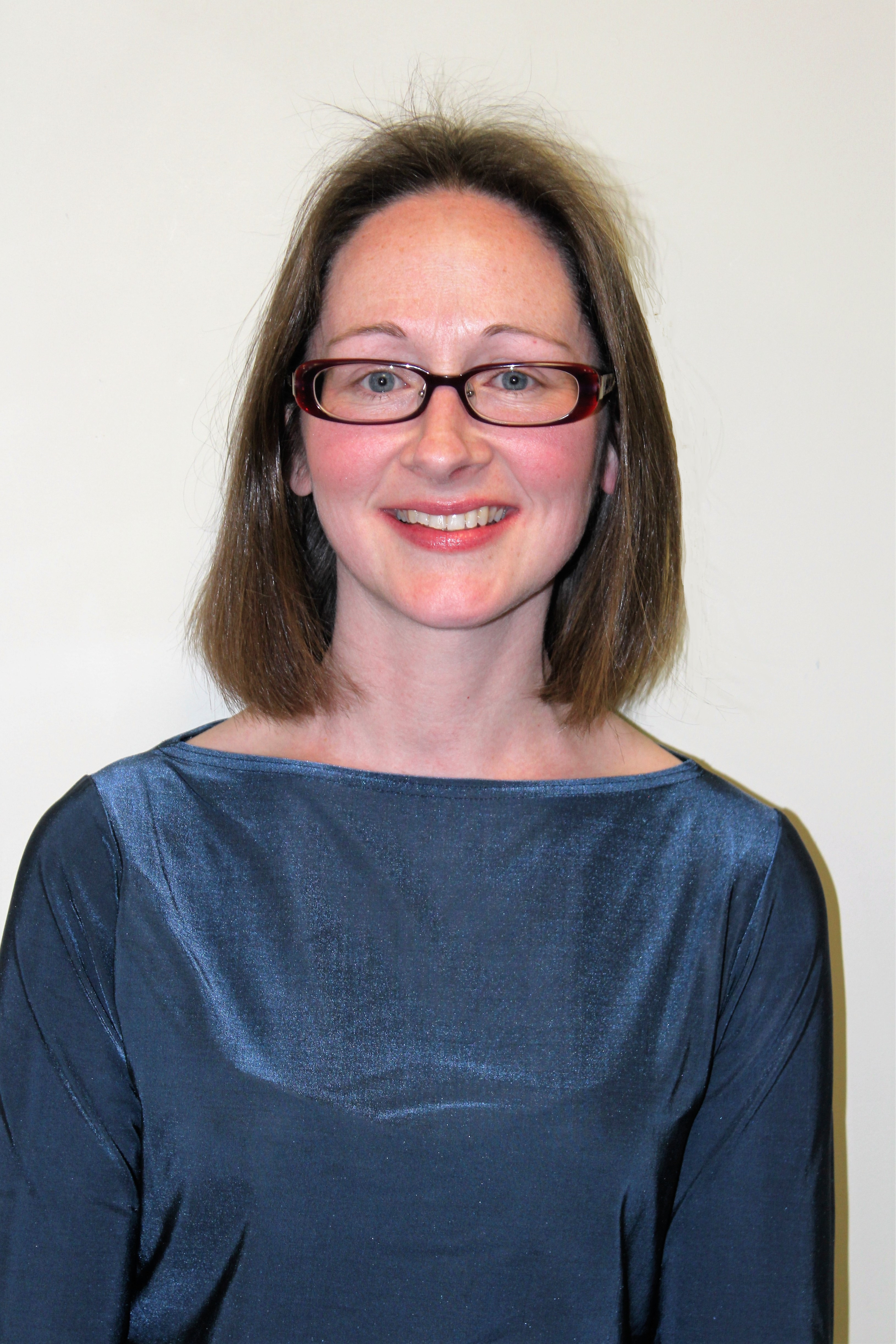 Anna Chan
Board Secretary
BA (Otago)